Additional information
A premium gel case
This stunning case from Mercury provides protection and style for your LG G5. With a slim design, smooth finish and attractive metallic coating, this eye-catching case is about as premium as gel cases get. The flexibility provided by the TPU gel material is perfect for providing shock protection as well as a solid grip.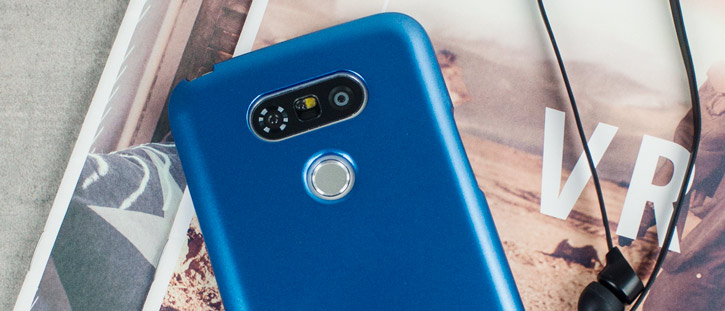 Attractive metallic UV high gloss coating
The iJelly features an attractive combination of high gloss, metallic and UV coating. This is the sort of finish you'd expect on expensive sports cars. The UV coating will also prevent the stunning finish from discolouring over time.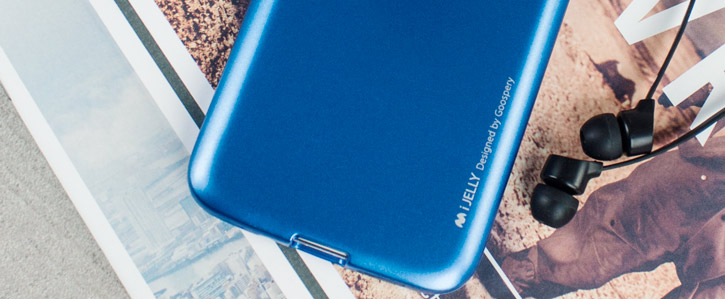 Strong durable material for long lasting protection
Each Goospery iJelly case is made from a special strong and durable gel material, which makes it flexible like a silicone and tougher than a crystal case - providing you with long lasting protection for your phone. The material used is thick and more robust than other gel cases - meaning it will last longer, offer more protection and look great too.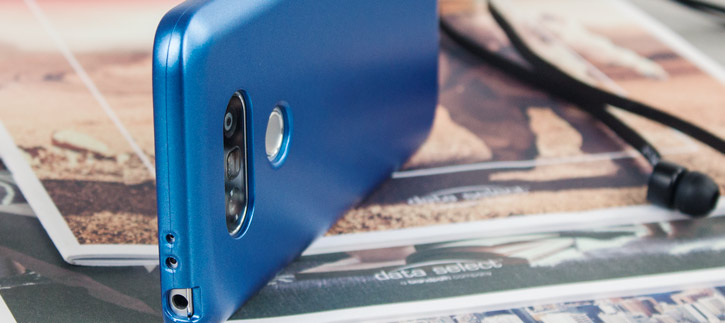 Non-slip coating for extra grip
The unique gel material used includes a non-slip coating, providing extra grip for your phone - minimising the chance of dropping your device. This case is professional enough for work, yet sporty enough for play.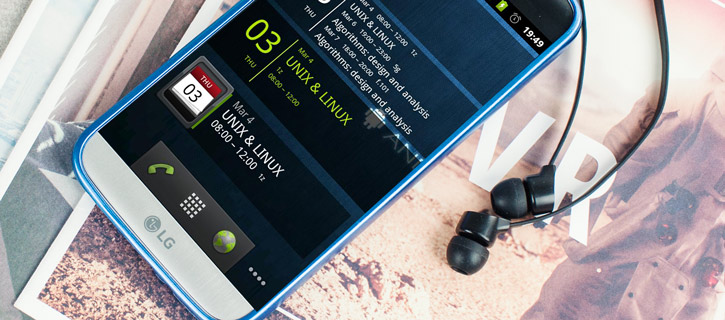 Slim fitting design adds no extra bulk
The iJelly case is designed to be slim, lightweight and strong - so you can be assured that this case will add virtually no extra bulk to your LG G5, so it will still fit in your pocket with ease. The very last thing you want is to take away the beautiful slim aesthetic of your sleek LG G5. Forget it, as this case will only complement the overall look and feel.

Raised bezel protects your phone's screen from scratches and dirt
This case includes a raised bezel, that prevents your phone's screen from coming in to contact with any flat surface when you place the phone face down. While the distance is very subtle, it could be the difference that prevents your phone's screen from picking up any unwanted scratches or dirt.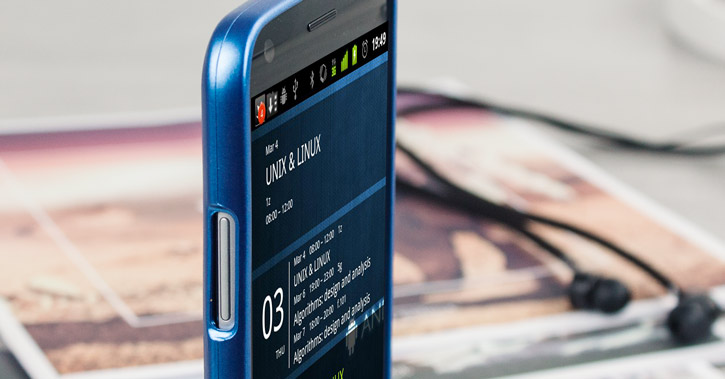 Designed specifically for the LG G5
Rest assured that this is a premium case that has been designed specifically with your phone in mind. It will fit perfectly, perform perfectly and allow access to all your phone's features and functions. Your camera lens is accessible and will also be protected.