Additional information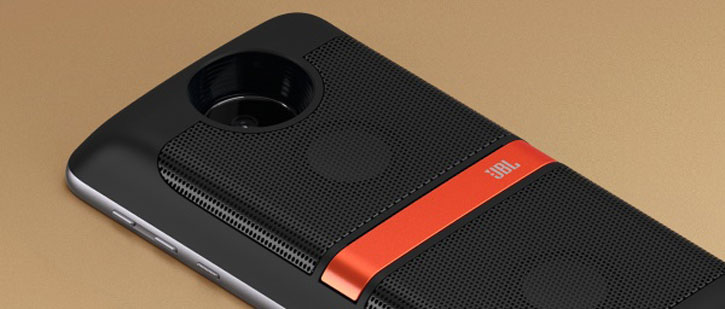 Give your favourite tunes a boost
The JBL SoundBoost Moto Mod snaps onto your Moto Z or Moto Z Force to deliver powerful stereo sound. Perfect for getting the party started no matter where you are, the SoundBoost means you can say goodbye to the tiny sound coming out of your phones internal speaker and enjoy rich, crisp bass from this JBL Mod.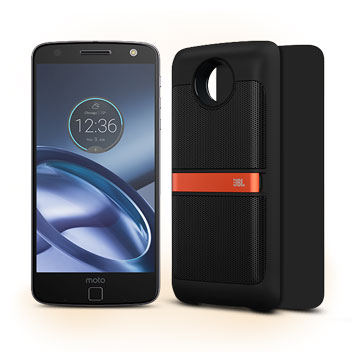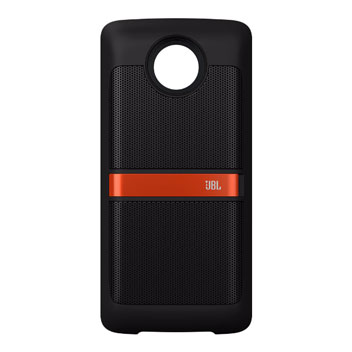 No pairing required
Attaching via strong magnets, the JBL SoundBoost once attached instantly pairs with your phone, allowing you to play music straight away without having to go through the tedious pairing process.
Quick and easy installation
Extremely easy to set up, the JBL SoundBoost can be applied and working within seconds. Set up is complete by simply snapping your Mod onto the back of your phone, after the Mod is in place then you're phone then instantly recognises it and adjusts automatically.
Highly portable and lightweight design
The compact design of the Moto Mod SoundBoost from JBL allows you to take this fantastic accessory absolutely anywhere! By clipping onto the back of your Moto Z or Z Force like a regular case, you'll be sure to always have this amazing Mod with you for whenever the moment takes you.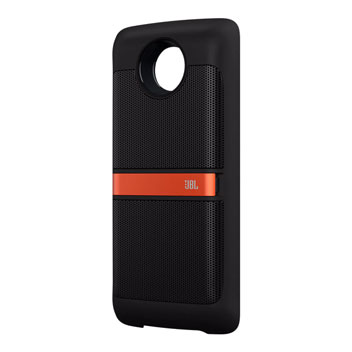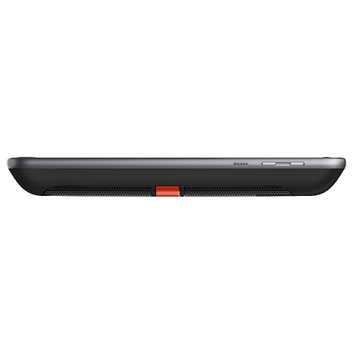 Built-in kickstand
Located at the back of the SoundBoost is a handy kickstand that gives you the ability to prop your phone up into a convenient angle for viewing media and for listening to music.
Get more listening pleasure with the integrated emergency battery
The built-in battery provides an extra boost for your smartphone, allowing you to enjoy even more of your favourite music for even longer.